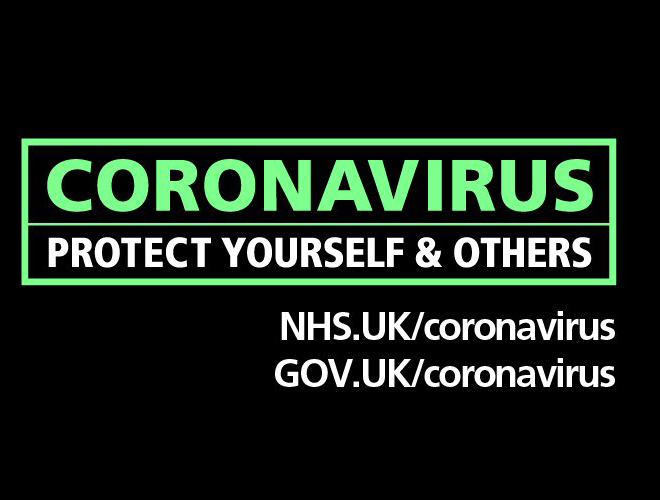 Spotlight
Cancellation of most routine outpatient appointments and operations
Most routine outpatient appointments and operations are being cancelled to help us manage patients with coronavirus (COVID-19). If you have an appointment we will be in touch with you over the next few days and weeks to let you know whether your appointment / operation has been cancelled.
Where appointments and operations are going ahead we are doing all we can to make sure patients are not put at risk, including holding telephone appointments instead of face-to-face consultations where possible. If you are due to attend for an appointment or surgery but would prefer not to be seen, please contact our outpatients department / admissions team to seek advice.
We are very grateful for your understanding and patience at this difficult time.